Welcome to our Little Slice of Paradise in Stockbridge
The Little Whisky Shop is a small independent retailer that specialises in whisky and other craft spirits, including gin, rum, brandy, vodka and liqueurs.  We also stock local Wines and Beers.

We believe in offering the best value we can and are exceptionally competitive, competing with the biggest online retails despite them being able to give away in promotions more than we turnover every year!
We pride ourselves in giving the best advice we can and making your purchase as easy as possible.  We really look forward to being of service soon either in the shop, in Isla's Bar (with over 275 whiskies available along with plenty of gin, rum, wine and beer) or online.

If you cannot find what you want in the shop please try looking in our sister company the Spirit Warehouse where you will find many bottles that we may not have available in the shop to buy online, to send out or to collect from the shop.
Browse Our Whisky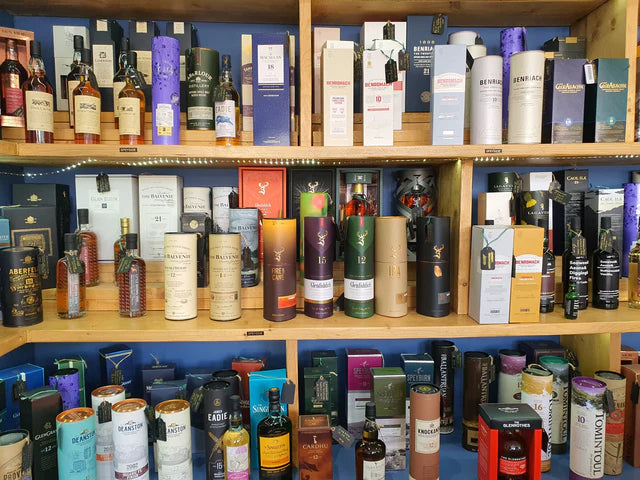 Browse Our Whisky
Browse Our Gin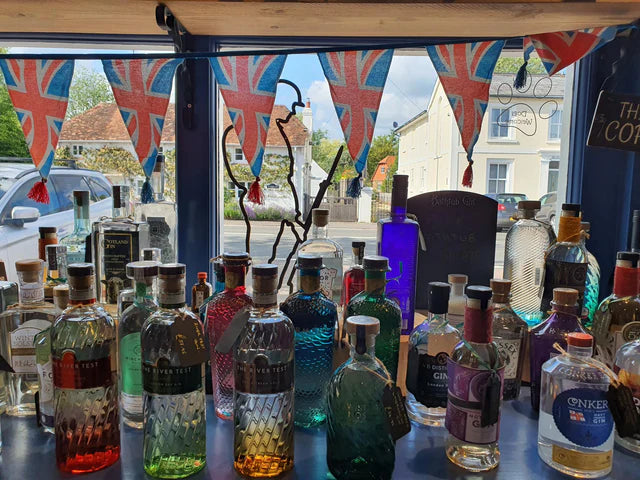 Browse Our Gin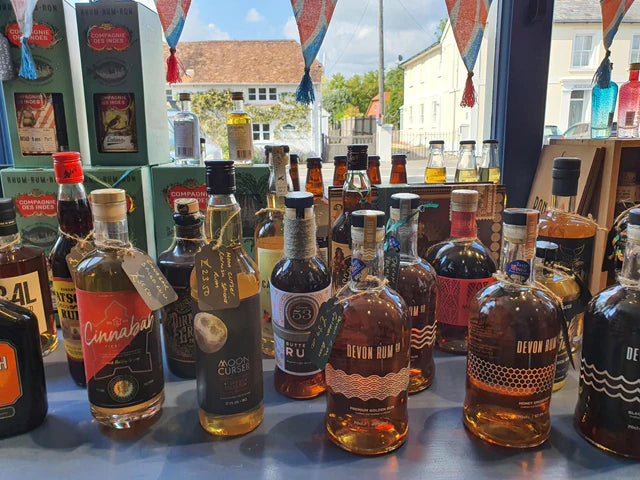 Browse Our Rum
Browse Our Brandy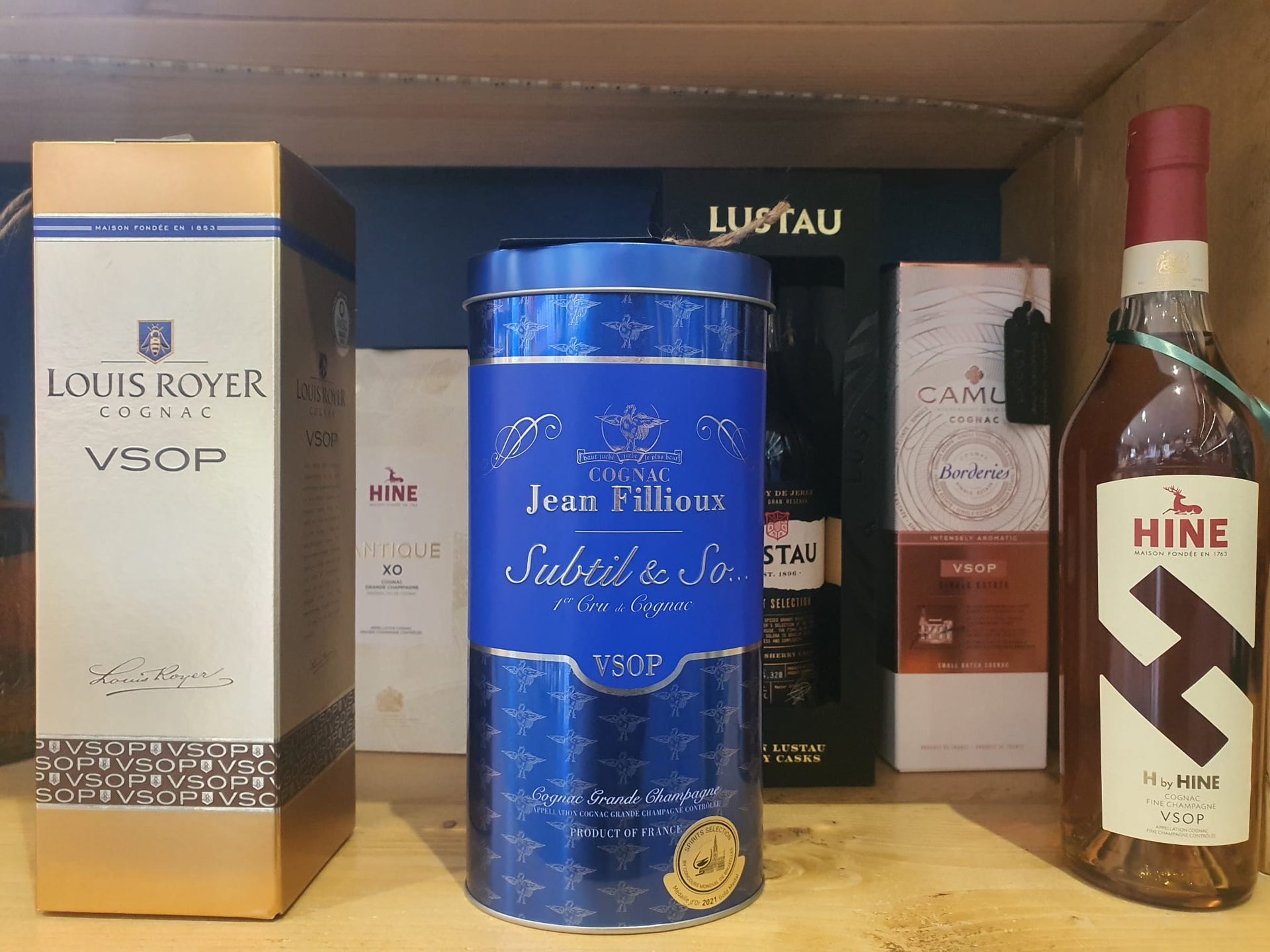 Browse Our Brandy
Browse Our Vodka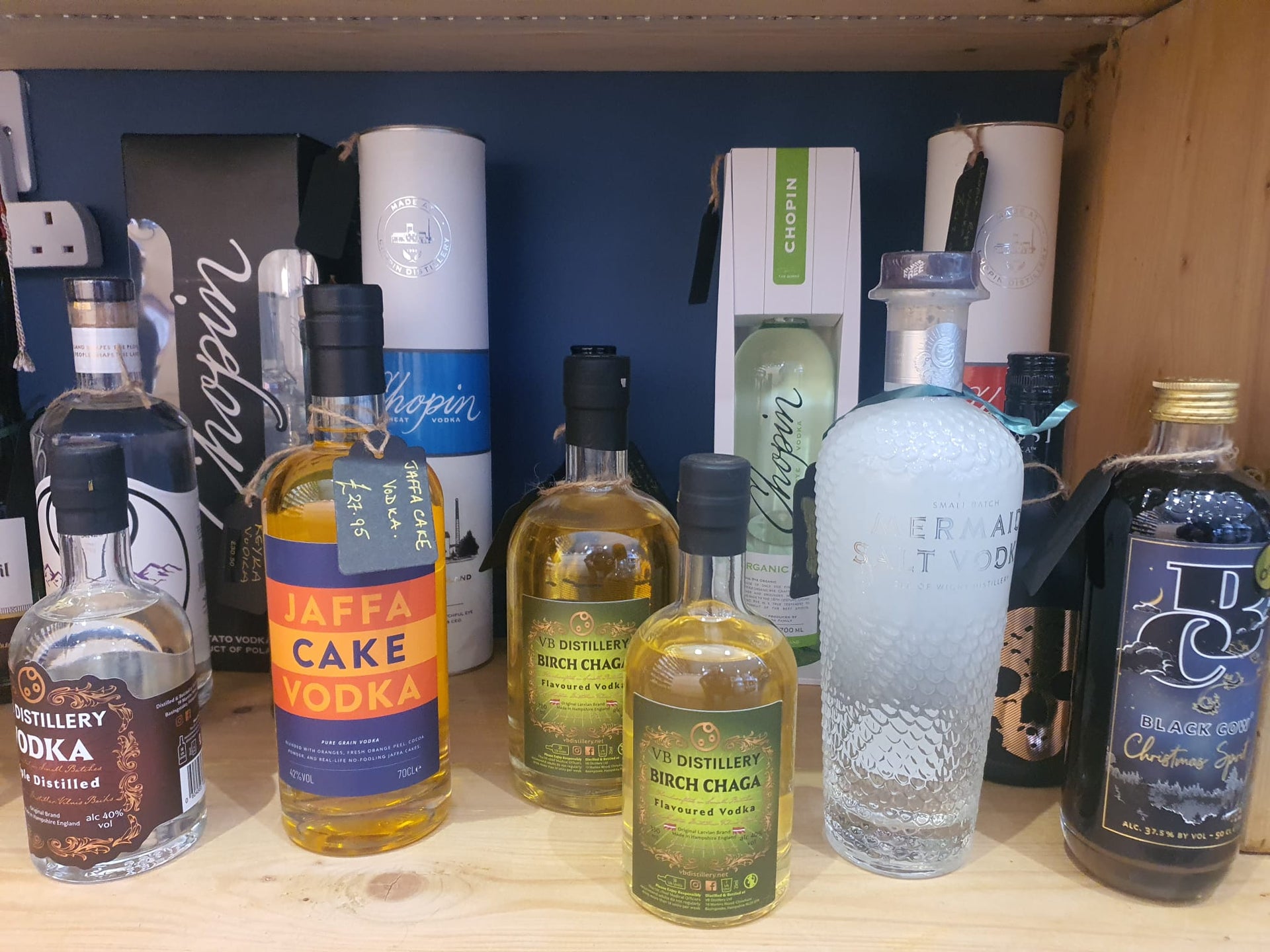 Browse Our Vodka
Browse Our Miniatures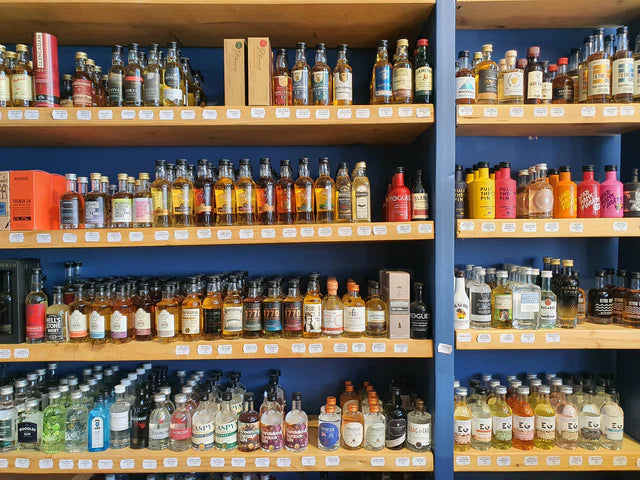 Browse Our Miniatures
Browse Our Liqueurs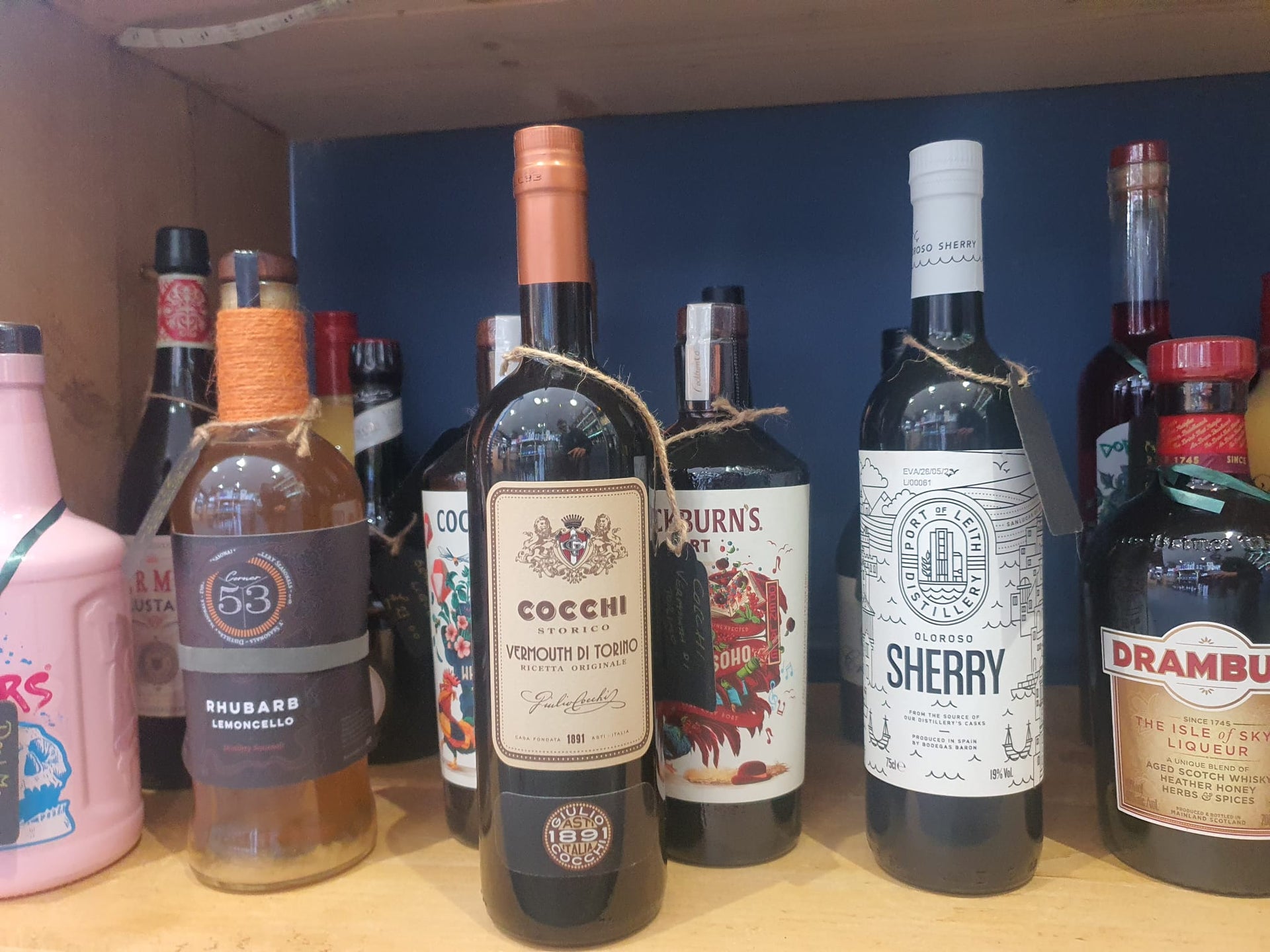 Browse Our Liqueurs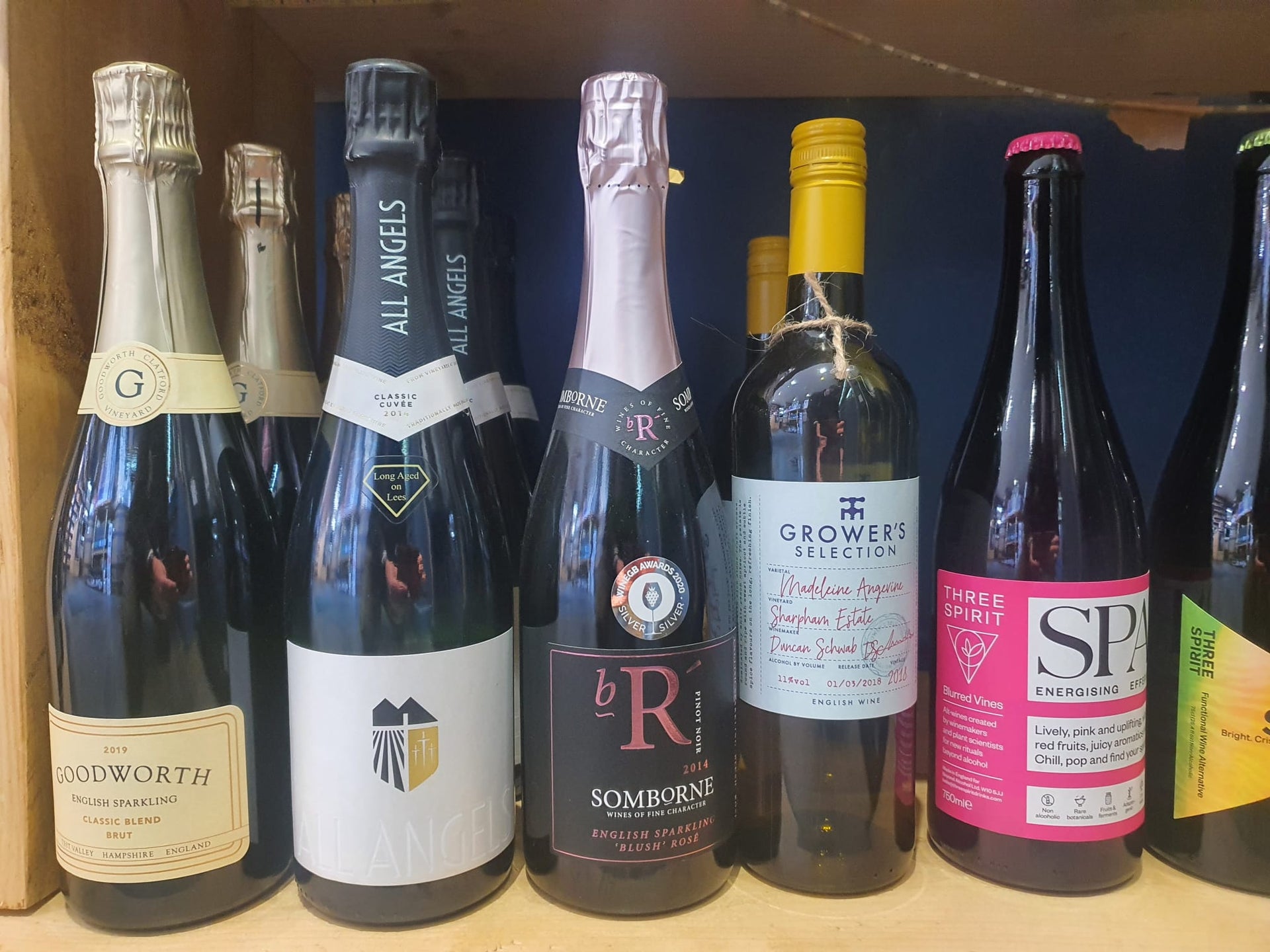 Browse Our Wines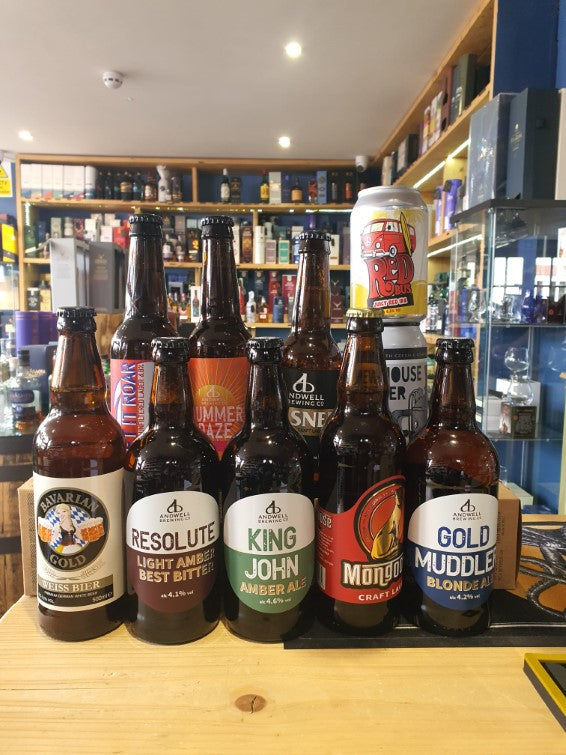 Browse Our Craft Beers
Browse Private Collections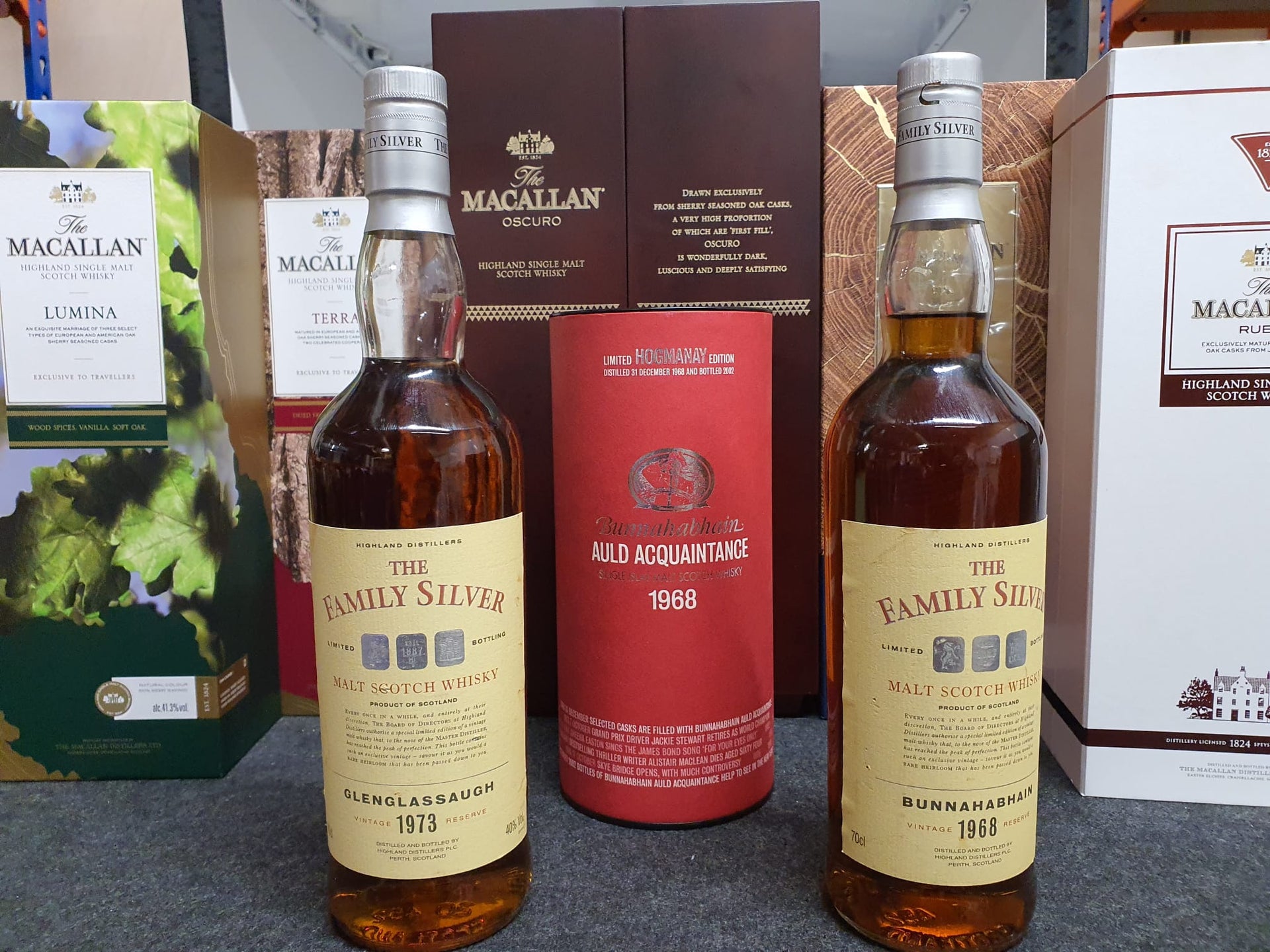 Browse Private Collections